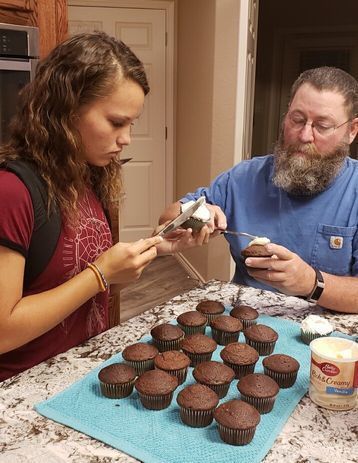 Employment Opportunities
Salary with exceptional benefits package, including:
housing

utilities

groceries

fully paid health insurance

retirement

13 weeks off per year
Call Executive Director, Shawn Hull, at (325) 622-4201. 
On the Job Experience
Sometimes a family may not be sure whether working in childcare is something that would be a positive and beneficial career path. Therefore, Cherokee Home is excited to offer an on-the-job experience. This can be scheduled for any time of the year. Your experience will include in-home observation of cottage life, campus activity and the daily responsibilities of being a house parent. You will also be given the opportunity to meet with the administration for any questions you may have.  This is a great opportunity to see if this mission field is right for your family. To learn more call Shawn Hull, Executive Director, at 325-622-4201 or email chced@centex.net .
Must be married couple, with or without children; May be retired; Recommended by your local church of Christ.