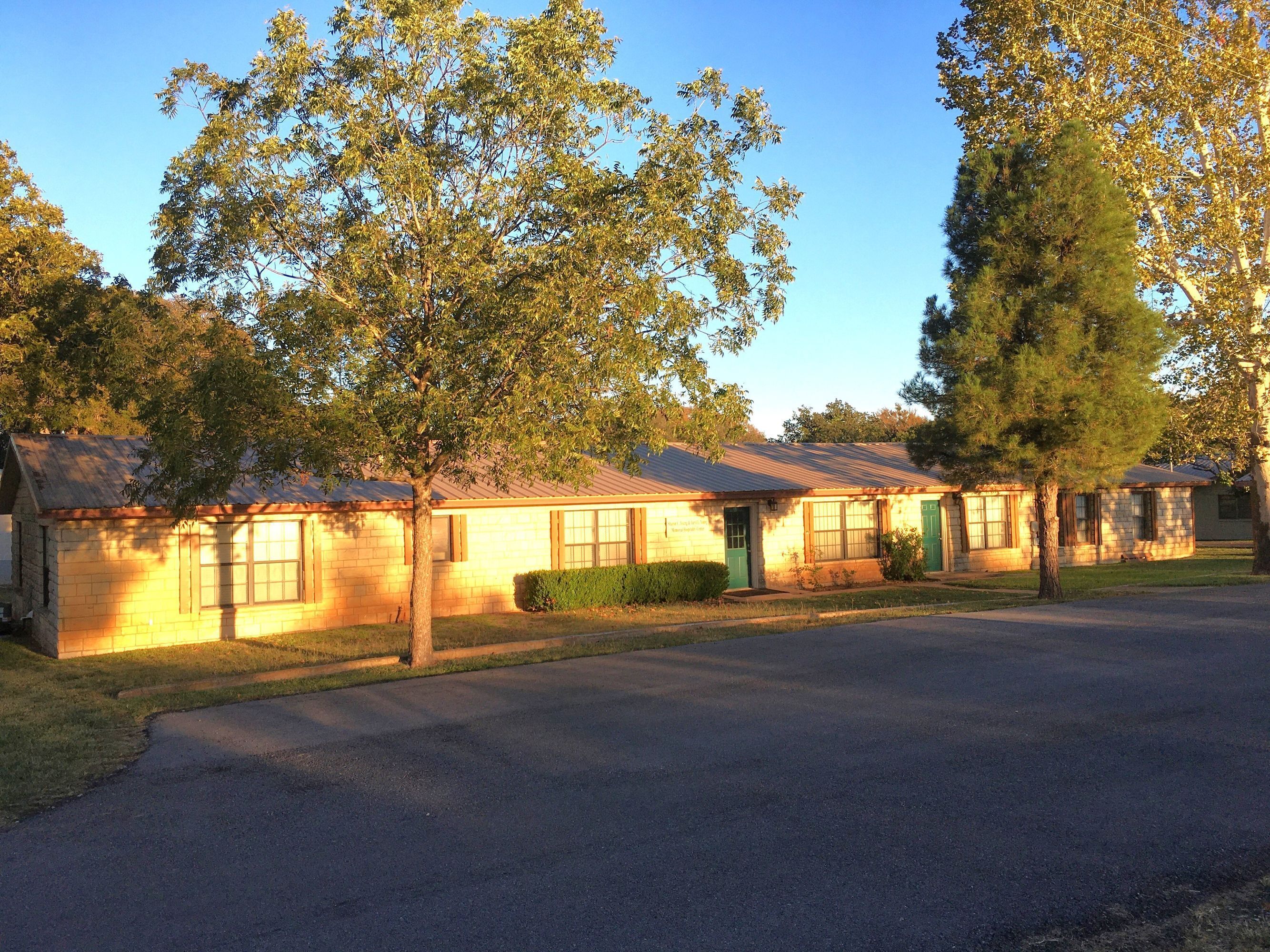 ENJOY YOUR VISIT WITH US!
We love having visitors to our campus!  If you would like a tour of our campus or would simply like to visit with staff in our office, we welcome you.  Please call in advance to make sure the appropriate personnel are available for your scheduled visit.
Visits with our children are on a scheduled basis only and must be coordinated with our Social Services Director, Israel Valdez, and/or our Executive Director, Shawn Hull.
OVERNIGHT VISITS
Overnight visits require special permission and are on a limited basis.  Visitors will be housed in our HOSPITALITY CENTER.
Our HOSPITALITY CENTER can accommodate approximately twenty persons comfortably and is an ideal venue for retreats, parents visiting children in care, and youth mission groups.  We entertain four to seven mission groups annually (mostly youth groups) in our Hospitality Center.
Find out what is provided for at the HOSPITALITY CENTER and what is expected of our visitors HERE.
If you are interested in an overnight stay during your visit you must contact our office to make a reservation. Call (325) 622-4201.