The Benefits of Making a Bequest
You may reduce the tax burden on your heirs
You may receive a break on your estate taxes

You leave a lasting legacy that could ensure that the work of Cherokee Home continues for years to come.
Making a Bequest is Easy
A bequest can be as simple as one sentence.  Your estate planner or financial advisor can help you include language in your will or trust specifying how, and to whom, your gifts will be made to family, friends, and to charities such as Cherokee Home for Children.
To Get Started:
Contact your legal advisor and estate planner.
If you include Cherokee Home in your plans,
use our legal name and Federal Tax ID:
Cherokee Home for Children
Tax ID: 74-1359391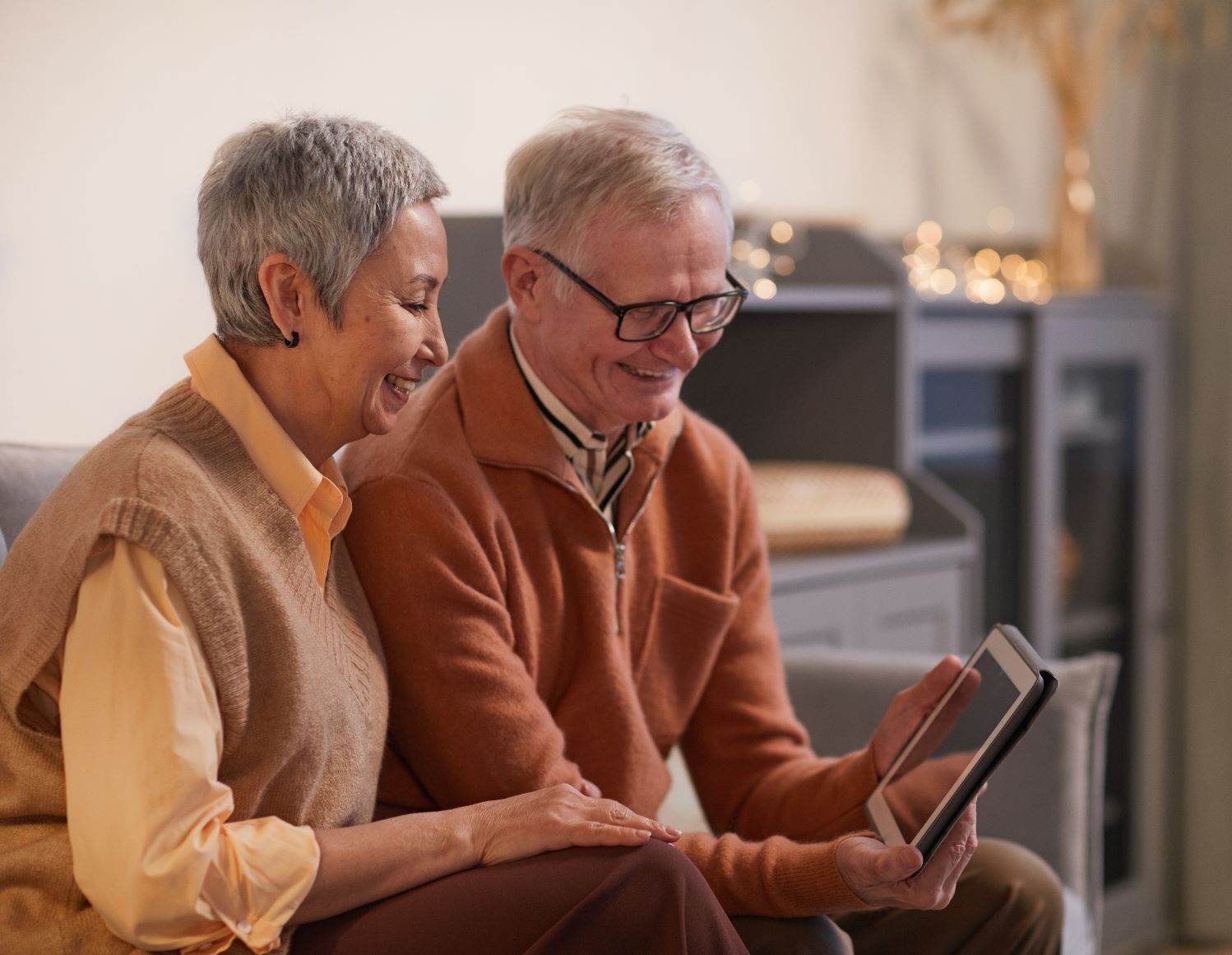 You Can Fund Your Donation With:
Cash

Securities

Real Estate

Tangible Real Property
Bequests Can be Made by Designating Beneficiaries For:
Specific dollar amounts
Specific assets
A percentage of your estate
A portion of the balance or residual of your estate