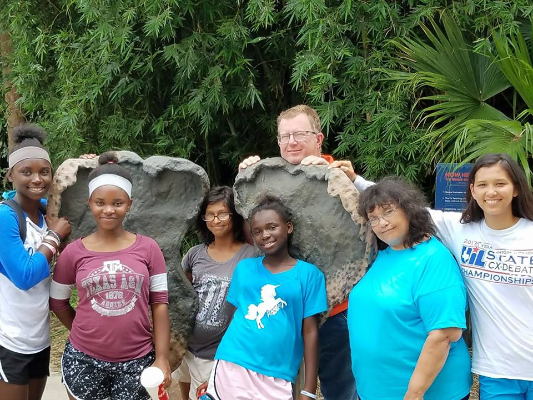 Accounting position
Cherokee Home for Children is in search of a highly responsible and ethical team player to fill the accounting position.  Applicant must possess experience in all aspects of accounting (payroll, accounts payable, budgeting, audits, and insurance).  This is a full-time position to include salary, health insurance, and other benefits.  The position is available immediately, and applications will be accepted until it is filled.  If you are interested, find the application below.  You may also contact Shawn Hull, Executive Director, at 325-372-8872.
Houseparenting Opportunities
Salary with exceptional benefits package, including:
housing

utilities

groceries

fully paid health insurance

retirement

13 weeks off per year
Hiring:  Must be married couple, with or without children; May be retired; Must be faithful members of the Church of Christ
Call Executive Director, Shawn Hull, directly at (325) 372-8872. 
On the Job Experience
Sometimes a family may not be sure whether working in childcare is something that would be a positive and beneficial career path. Therefore, Cherokee Home is excited to offer an on-the-job experience. This can be scheduled for any time of the year. Your experience will include in-home observation of cottage life, campus activity and the daily responsibilities of being a house parent. You will also be given the opportunity to meet with the administration for any questions you may have.  This is a great opportunity to see if this mission field is right for your family. To learn more call Shawn Hull, Executive Director, at 325-372-8872 or email chced@centex.net .